Who we are?
Parker Russell–A.J.S. is a firm of Chartered Accountants with ten partners having vast experience in the field of audit, tax, accountancy, secretarial & management consultancy. The partners of the firm are engaged with the profession for more than two decades. The firm has made remarkable progress in all over Pakistan.

Parker Russell–A.J.S. Chartered Accountants is a member firm of Parker Russell International in Pakistan, an association of independent accounting, auditing and consulting firms.
Board of members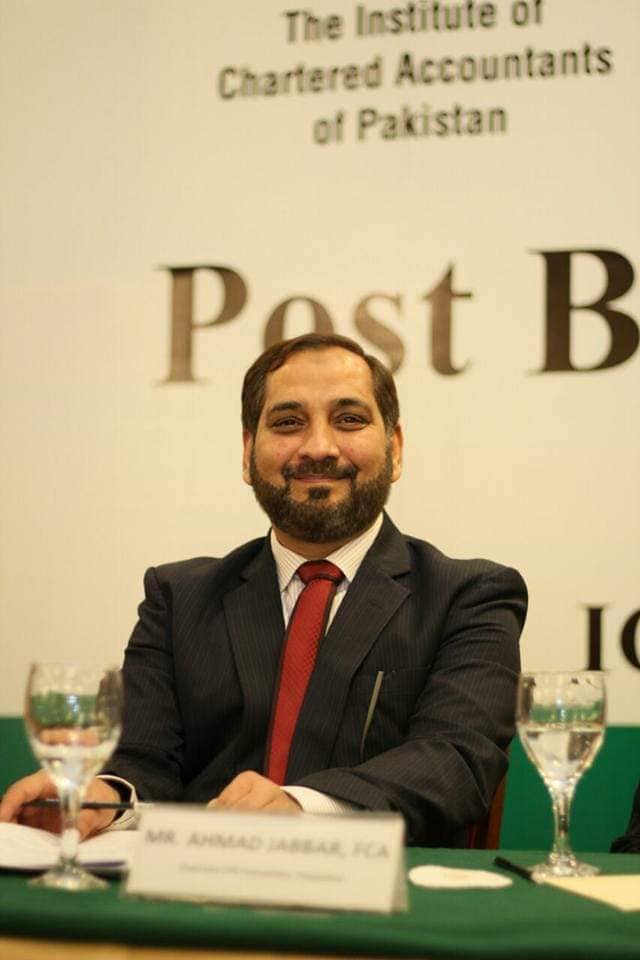 Mr. Ahmad Jabbar
Founding Partner (FCA-FPFA-M.Com)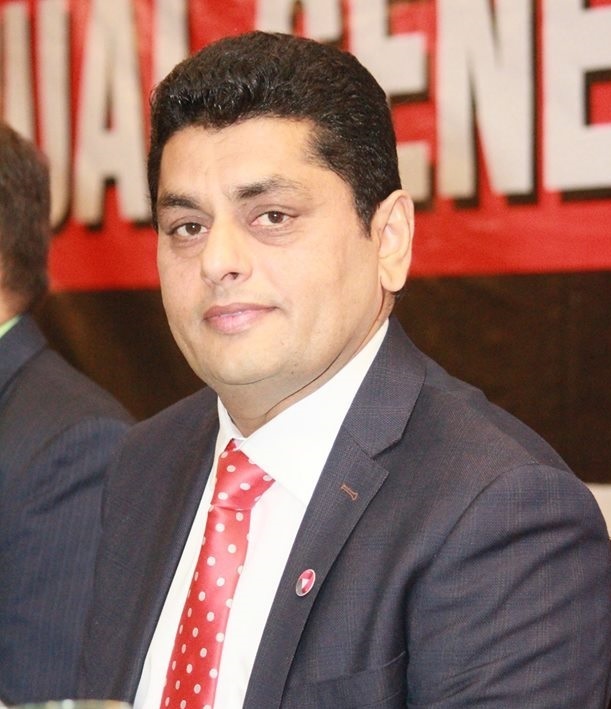 Mr. Junaid Subhani
Founding Partner (FCA-FPFA-M.Com)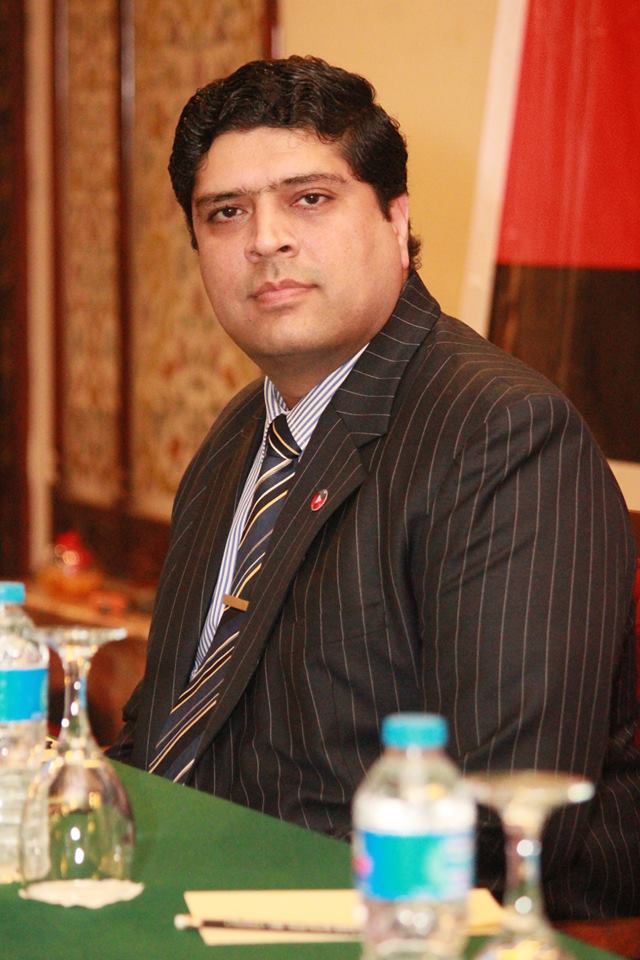 Mr. Muhammad Zeeshan Abid
Senior Partner (FCA-FPFA-M.Com)
Corporate Social Responsibilty
Parker Russell AJS works closely with our clients to provide CSR services , benchmarking and implementation of management systems, as well as attestation of CSR reports.
Corporate social responsibility assistance:
Training and advice for CSR implementation.
Diagnosis and benchmarking:
Focused or comprehensive diagnosis or benchmarking.
Developing CSR management system:
Developing comprehensive CSR management system
Member firms
Parker Russell International is a worldwide organization of independent local and regional firms of Chartered Certified Accountants, Certified Public Accountants, Chartered Accountants, or their professional equivalents represented in 53 countries by more than 100 offices and around 2000 qualified Chartered Accountants all around the world. Parker Russell responds to clients' complex business challenges with flawless services across industry sectors and national boundaries. Our expert professional advice helps clients manage risk so they can focus on their core businesses. Understanding the client's business, we convert information into insights to uncover hidden opportunities to improve efficiency and performance and deliver high quality professional services with a modern, dynamic and fresh approach.

Parker Russell International network is also a member of the forum of firms. The forum of firms is an association of international networks of accounting firms. The objective of the Forum of Firms is to promote consistent and high quality standards of financial and auditing practices world-wide.
Governance
The Global Board is the principal governance and oversight body of Parker Russell International. Its key responsibilities include approving long-term strategy, protecting and enhancing the Parker Russell brand and approving policies and regulations.
Methdology
We understands the wider implication of changes to accounting standards and how it can be a catalyst for Finance Transformation and Business Change. Our firms' professionals are experienced in identifying and advising on the implementation of these additional benefits to maintain the momentum beyond simple compliance.
Our Mission
To serve our client with unmatched professional excellence, due care and committed ethical values
Our Commitment to Quality
The duty of our auditing business is to serve the public interest. Audit quality is critically important to maintaining integrity and public trust in our profession amid the intense and unprecedented scrutiny we face today. Quality essentially means doing the right thing and it remains our highest priority. We are determined to set the standard for audit quality across our profession.

Responsibility for consistently delivering exceptional quality starts at the very top of our organization and requires accountability across the leadership of every Parker Russell AJS team.
Awards
Most emerging firm of the year (2012).
Best Audit firm (2016).
Best Tax Advisor firm (2017).
Best Consultancy firm (2019 & 2015).