To serve our client with unmatched professional excellence, due care and committed ethical values.
Welcome to Parker Russell A.J.S.
Parker Russell–A.J.S. Chartered Accountants is one of the leading auditing, accounting, business and financial advisory firm in Pakistan, with overall 4 offices in all major cities of the country (Islamabad, Lahore, Karachi & Faisalabad), with 9 Partners and more than 250 staff members. Through our membership of Parker Russell International we are able to provide premier accounting, assurance, tax and specialist business advice worldwide, drawing on internationally recognised industry and service line experts in Pakistan.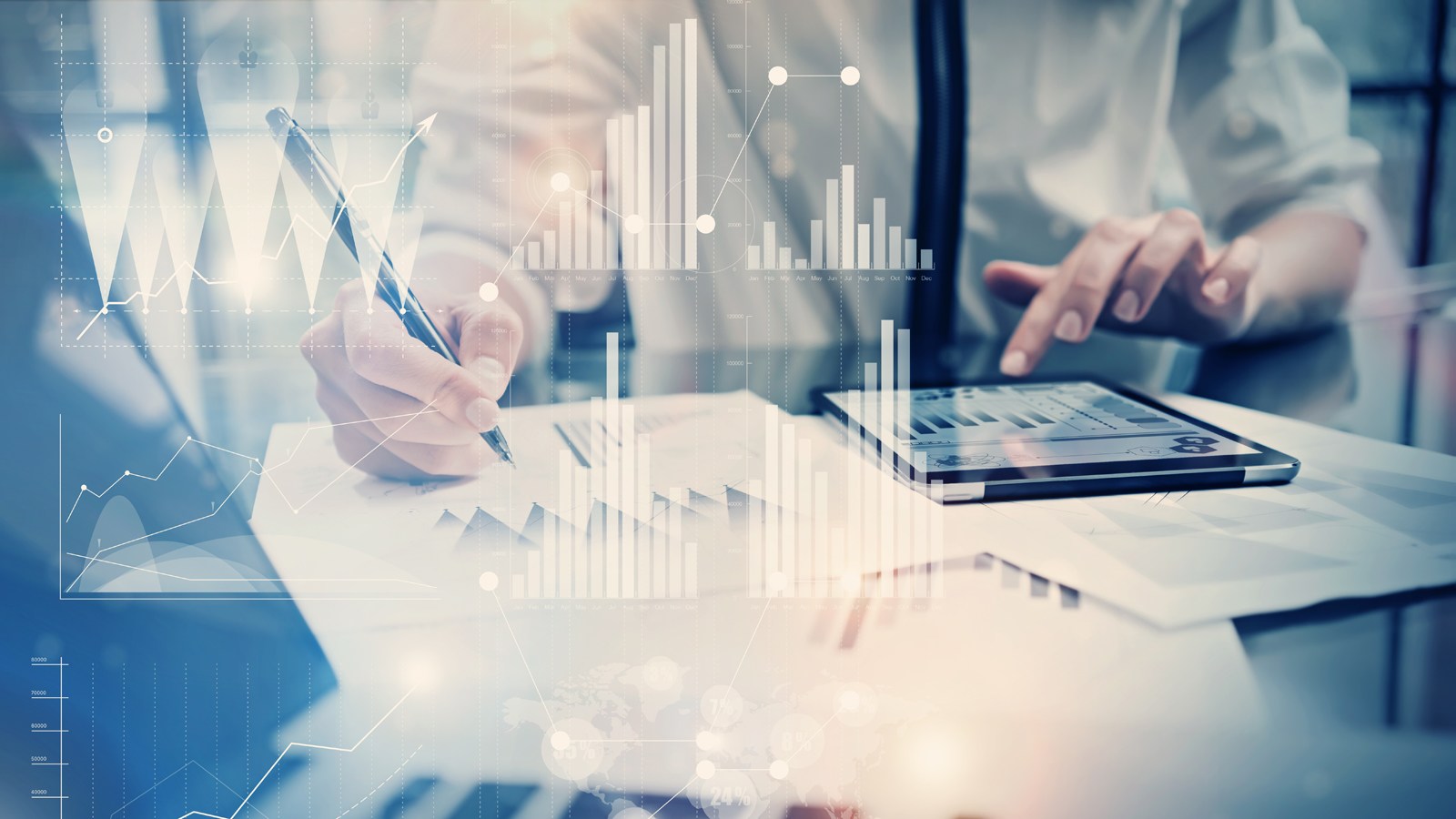 Audit & Assurance
We provide Assurance Services as independent professionals that improve the quality or context of information for decision-makers. Businesses use assurance services to increase the transparency, relevance, and value of the information.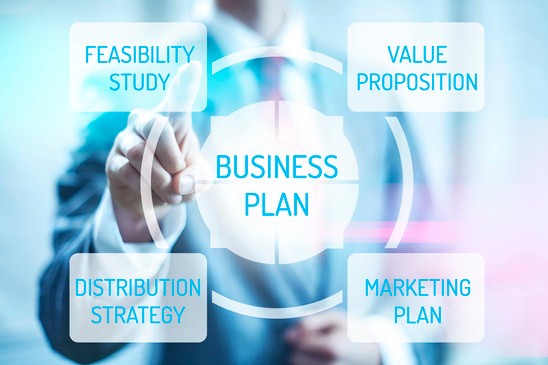 Accounting & Advisory
A financial advisor is often responsible for more than just executing trades in the market on behalf of their clients. Advisors use their knowledge and expertise to construct personalized financial plans of our clients.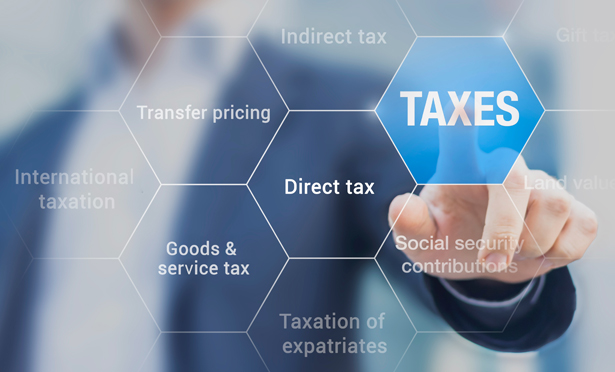 Tax & legal services
In today's fast-moving world, it's more important than ever to have a legal & taxation partner who understands all aspects of your business and embraces technology to help you move ahead effectively and decisively.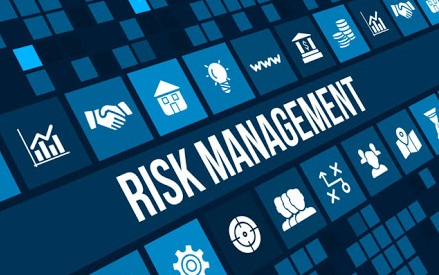 Risk management services
Risk management is the process of identification, analysis and acceptance or mitigation of uncertainty in investment decisions. Risk is inseparable from return in the investment world. We provide best in class risk management services.
Manufacturing
Pressure to improve margins, convert market and customer information into sales, improve efficiency and harness technology to add value and strategic advantage are non-stop challenges in today's competitive consumer marketplace.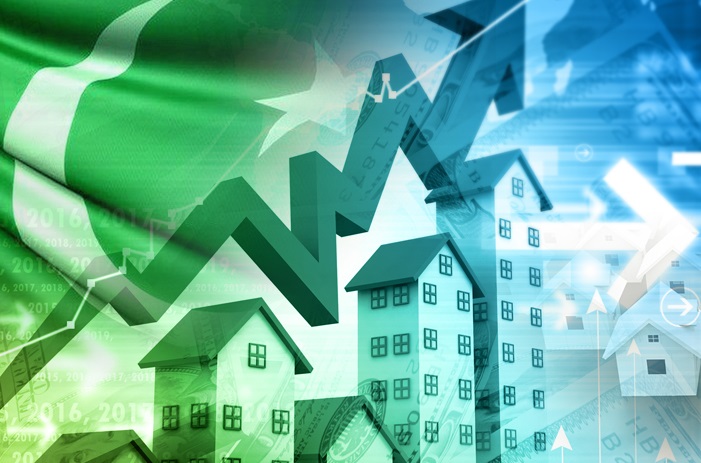 Property
Parker Russell A.J.S. is active in property matters for both the public and private sectors. We provide a wide variety of services encompassing audit, accounting, tax advice, corporate finance, corporate restructuring and consulting.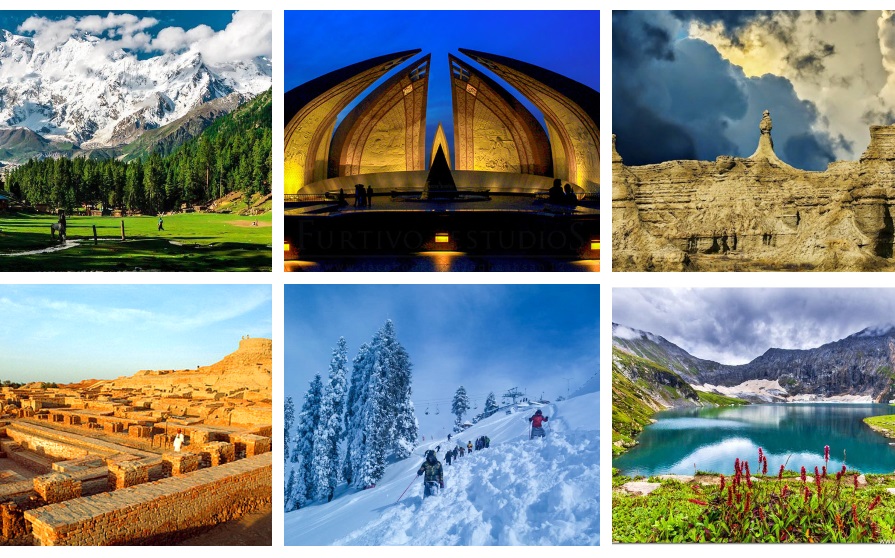 Travel & Tourism
The travel sector has undergone some of the biggest changes over the last few years. Whether you are a tour operator, hospitality provider, or independent travel agent, Parker Russell A.J.S. has the industry knowledge to assist your business.