Helping organizations and individuals achieve their objectives
Succeed in the new economy through measuring performance, managing risks, and leveraging knowledge

Assurance
Parker Russell's A.J.S Assurance and Advisory Services help organizations and individuals achieve their objectives and succeed in the economy through measuring performance, managing risks, and leveraging knowledge. We can provide assurance in the following fields:
Statutory Audit
The audit and assurance landscape are changing. Regulatory requirements, coupled with increased stakeholder demands for greater transparency, are putting more pressure on organizations. As a result, audit and assurance are high on the agenda for many boards. At Parker Russell AJS, we believe we have a responsibility to continue our work in building trust in corporate reporting, which goes far beyond regulatory demands for greater disclosure and aims to increase transparency and rebuild confidence.
We maintain an uncompromising commitment to offering a consistent risk-based audit. Our client's value us for our timely service. Our audit related services include:
Financial statement audits
Financial statement reviews
Financial statement compilation
Agreed upon procedures
Attestation services
Other assurance services
Compliance Audit
A main objective of conducting an internal or external compliance audit is to assess the overall effectiveness of a business's compliance practices and protocols. While examining processes and transactions, a compliance auditor must determine whether the item being examined complies with established standards. We have best practices in many organisations you can also study in detail what we have done in this field and what is the purpose of this assurance in just one click.
Internal Audit
An internal audit may be used to assess an organization's performance or the execution of a process against a number of standards, policies, metrics, or regulations. These audits may include examining a business's internal controls around corporate governance, accounting, financial reporting, and IT general controls. We are providing this facility to Pakistan's some of the largest groups.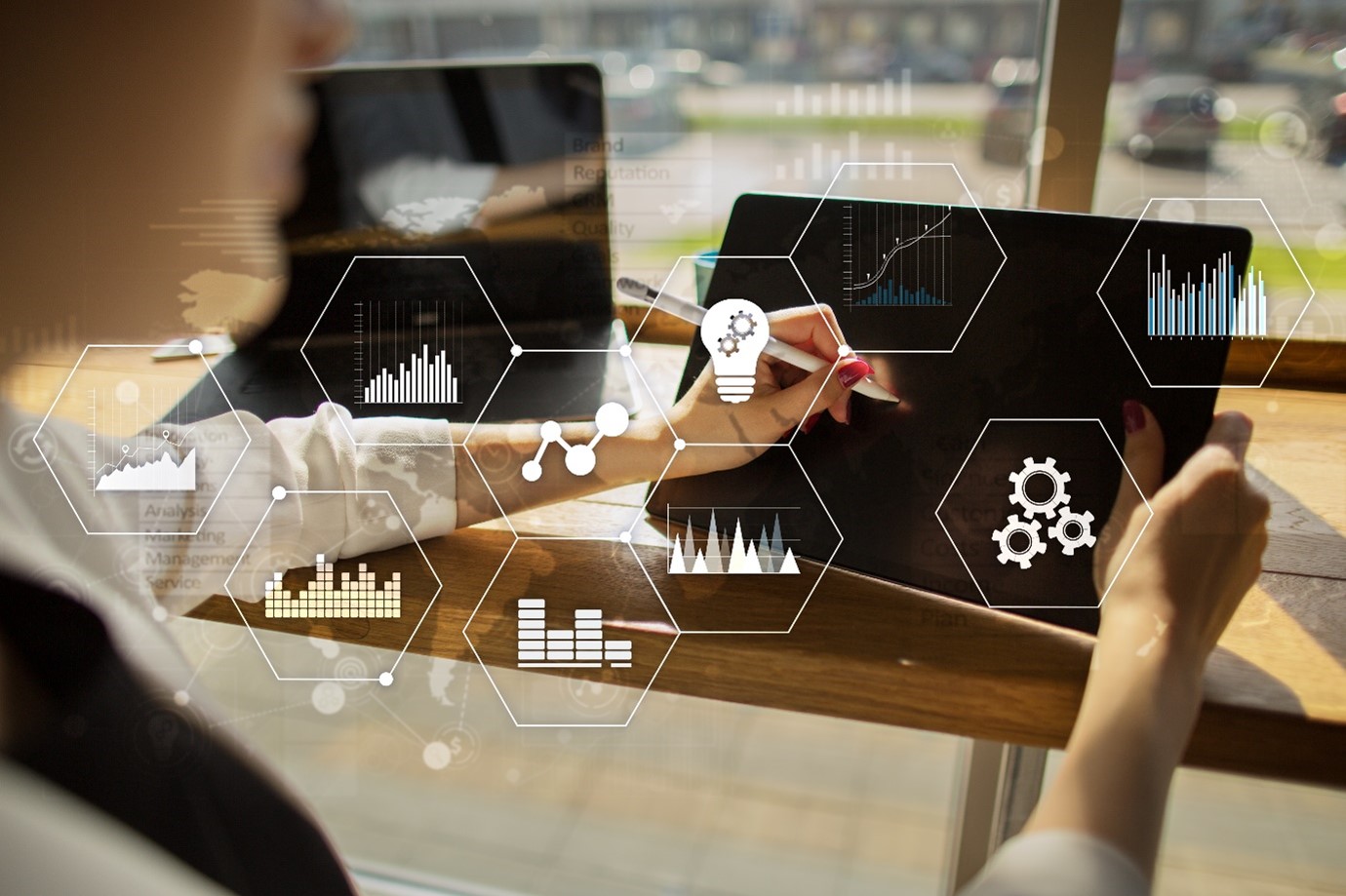 Corporate advisory
The Corporate Advisory is responsible for providing strategic advice, recommendations and assistance to strengthen industry-academia Linkages as well as promoting industrial outreach that will contribute to the achievements of the objectives. of the organisation.
The following specific types of services we can provide in corporate advisory field:
Secretarial Services

Corporate Secretarial Services assists clients to manage and mitigate risks of corporate non-compliance. Innovative techniques coupled with years of professional experience help ease administrative burdens across functional and geographical boundaries.

Capital Budgeting

Capital budgeting is the process a business undertakes to evaluate potential major projects or investments. Construction of a new plant or a big investment in an outside venture are examples of projects that would require capital budgeting before they are approved or rejected.

Capital sutructure

The capital structure is the particular combination of debt and equity used by a company to finance its overall operations and growth. Debt comes in the form of bond issues or loans, while equity may come in the form of common stock,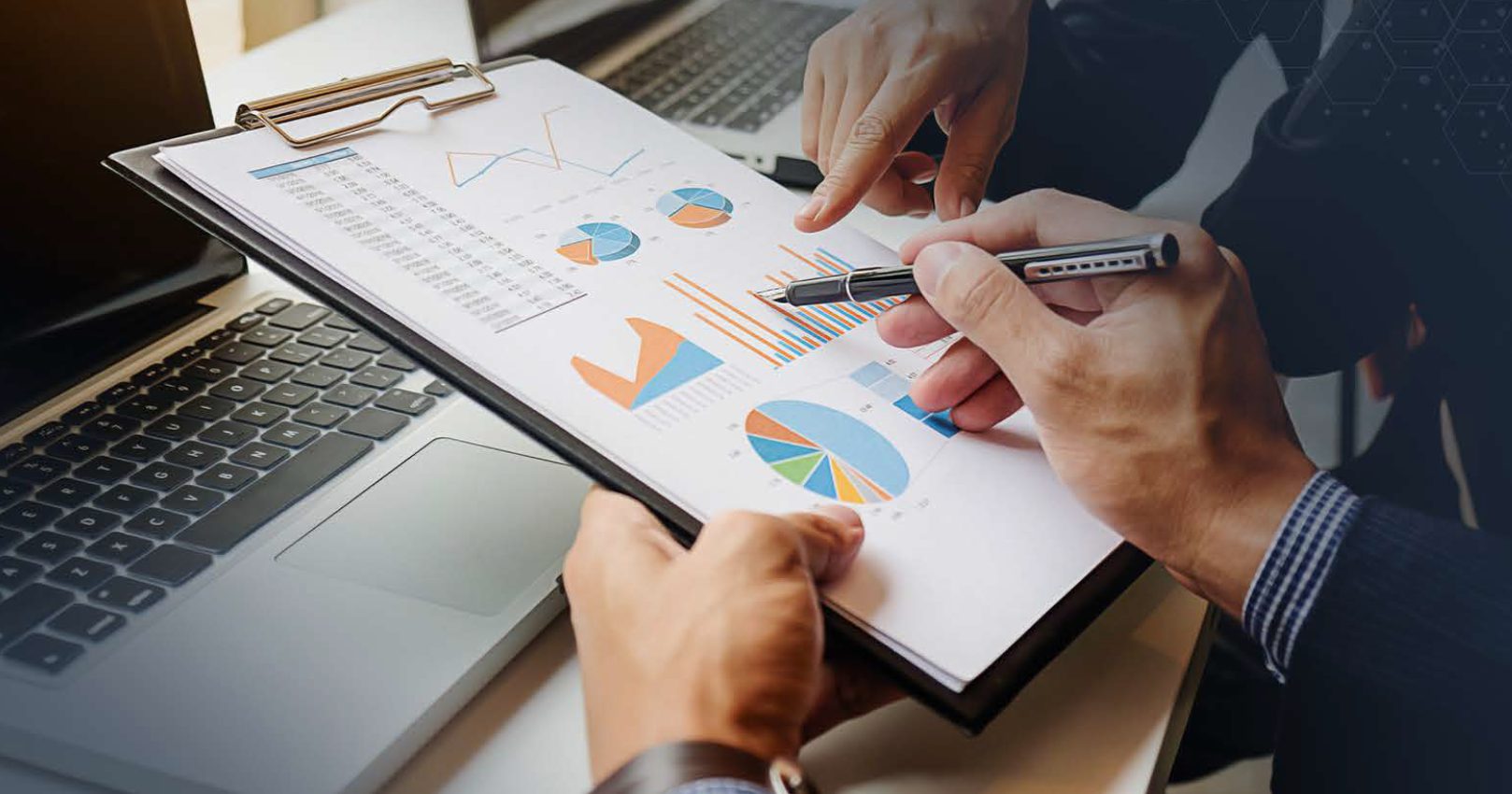 Financial advisory
As a financial advisor we provides financial advice or guidance to customers for compensation. Financial advisors, can provide many different services, such as investment management, tax planning, and estate planning. Following are the fields in which we can provide advisory services are:
Investment section & management
Employee benefit planning
Cash flow analysis
Debt management
Business palnning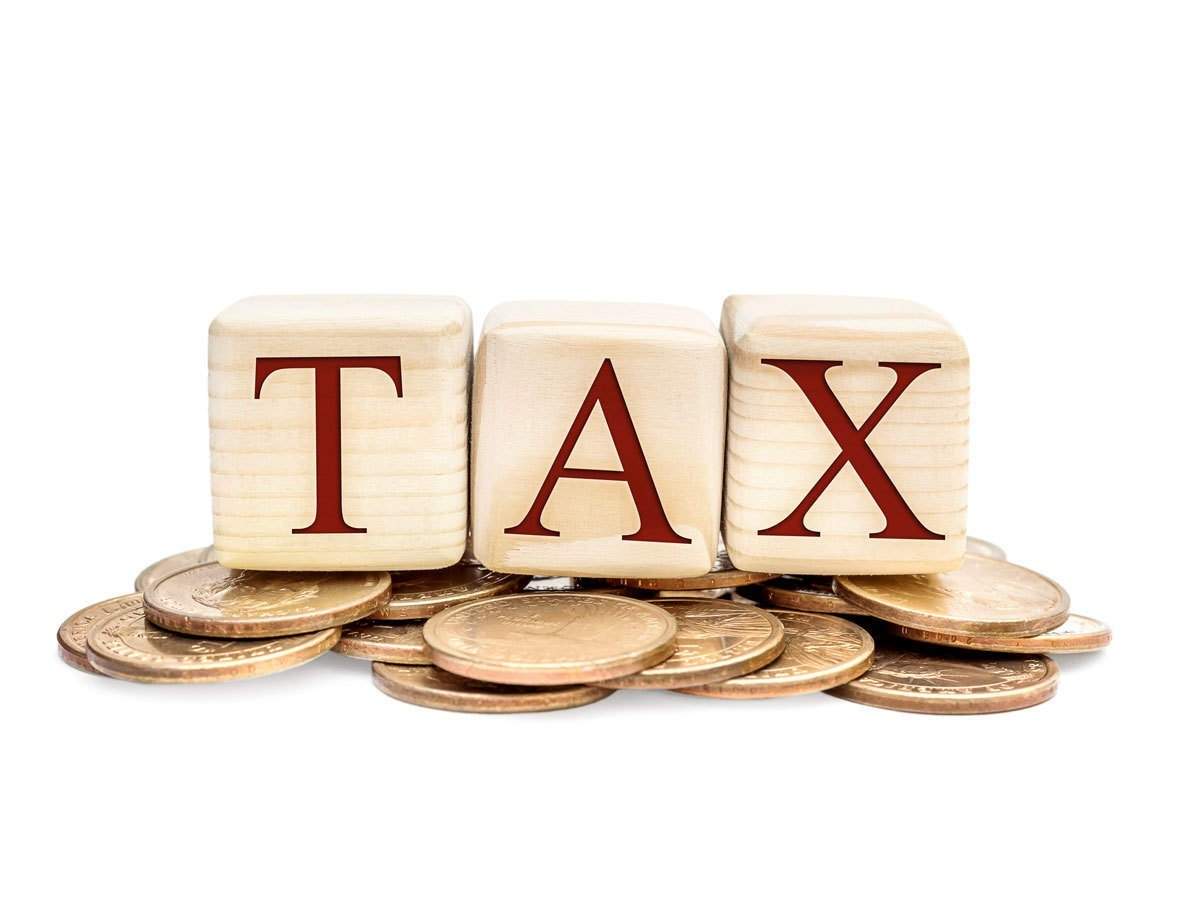 Tax & legal services
Rapidly changing tax environment across the globe has enhanced focus on the effective and efficient management of the taxes both globally and locally. In this new era understanding the tax impact on business operations and transactions in multiple jurisdictions is vital for a company's survival.
Our industry professionals have vast and extensive function knowledge that is accompanied by technical proficiency and strong relationship with our business partners. We understand the industry needs and business issues that our business partners faces which help us formulating business feasible and tax compliant solutions for them.
We deal in following types of tax and legal services:
Corporate sales/Income tax
Individual sales/Income tax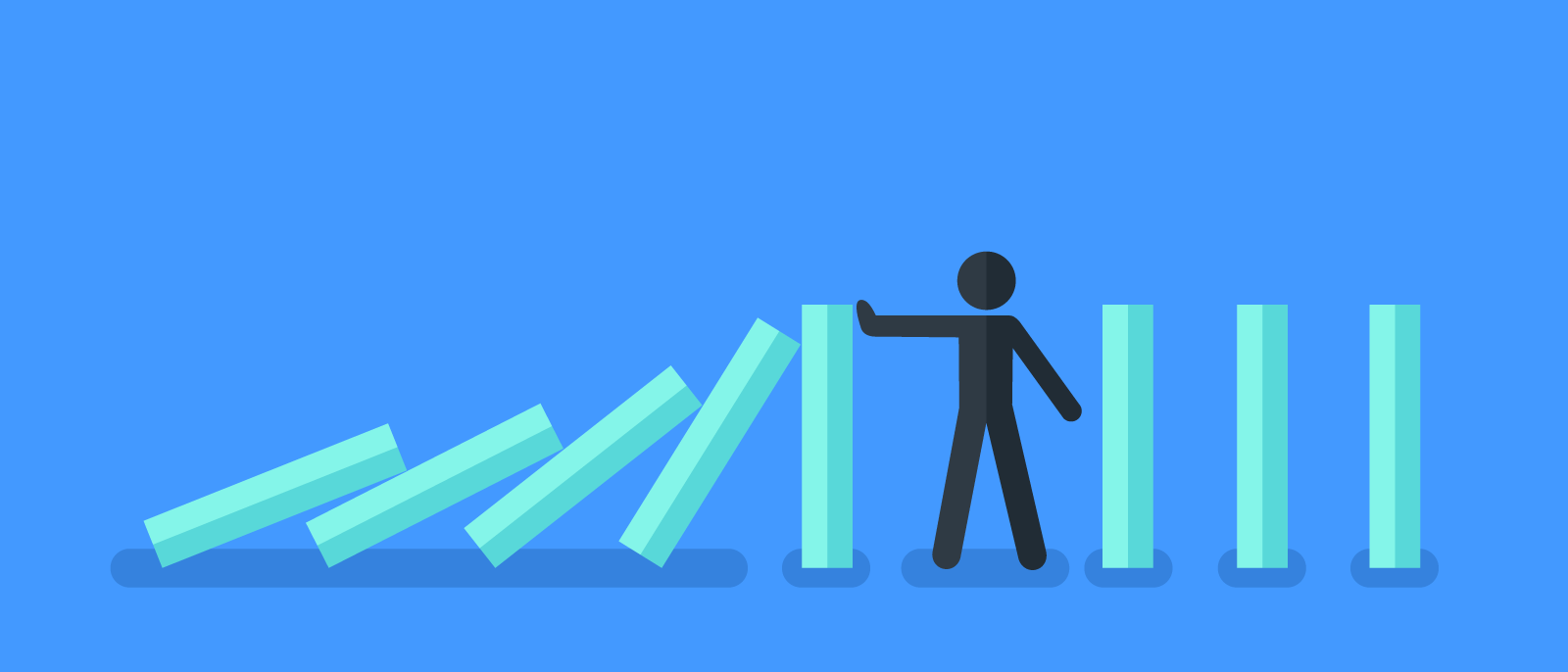 Risk management services
We identify, assess and controls threats to your organization's capital and earnings. These threats, or risks, could stem from a wide variety of sources, including financial uncertainty, legal liabilities, strategic management errors, accidents and natural disasters. We have experience in following types of 'Risk Management Services':
Customer credit risk
Industry strategy
Contract risk
Compliance risk
Regulatory risk
Refinancing risk
Liquidity risk
Market risk
Foreign exchange volatility risk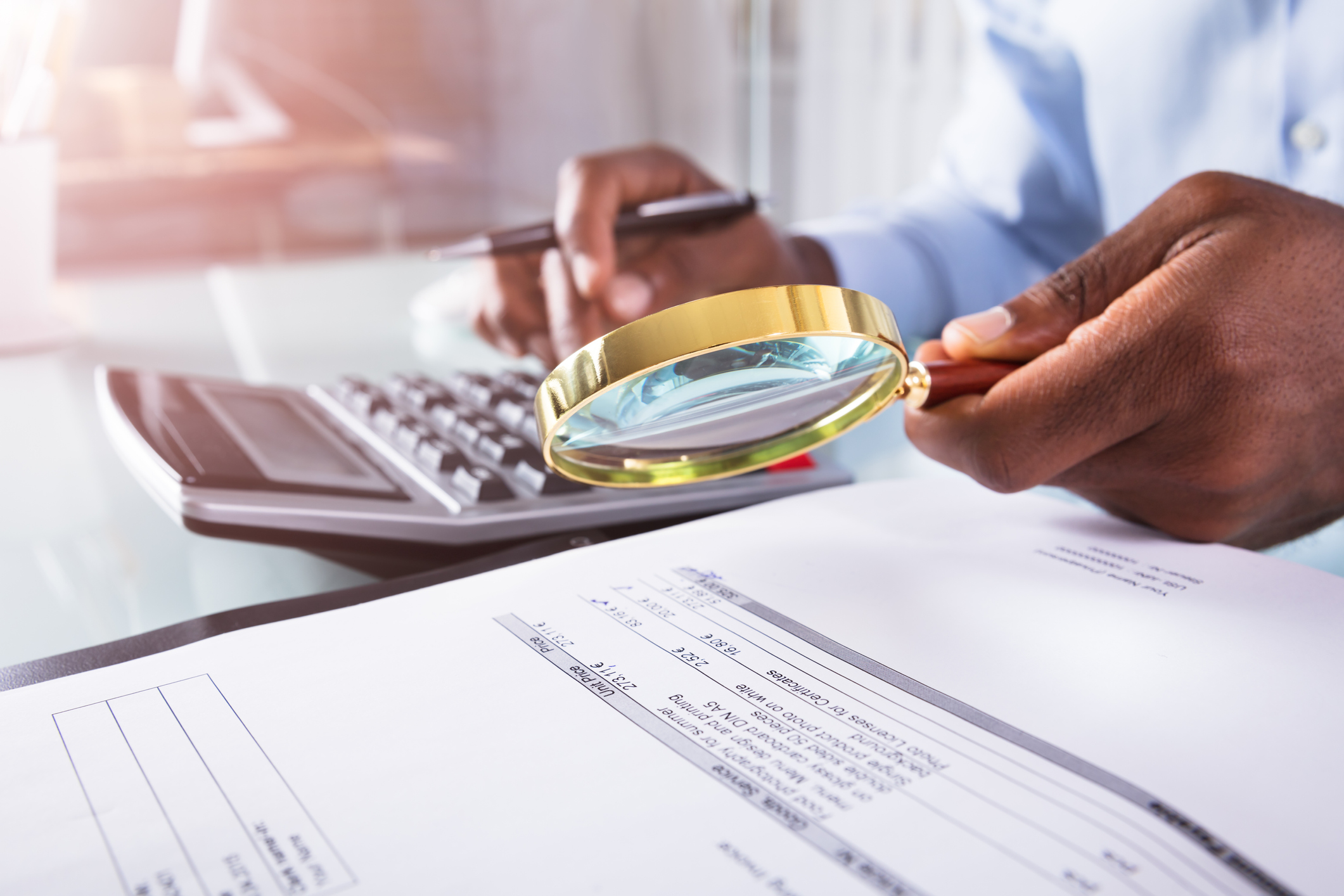 Radar Services
If you're concerned about financial discrepancies and financial fraud, you need more than an accountant. You need professionals with expertise in the field of radar services. If you want to know why your numbers don't match, you can ask for our help any time.
Our team of chartered accountants, fraud examiners, public accountants and investigators are thoroughly trained and will not only find financial discrepancies-they'll find out who, what, where, why, when and how a fraud was committed. Moreover, we shall help you in designing and operating internal controls to prevent, detect and control the risk of fraud.