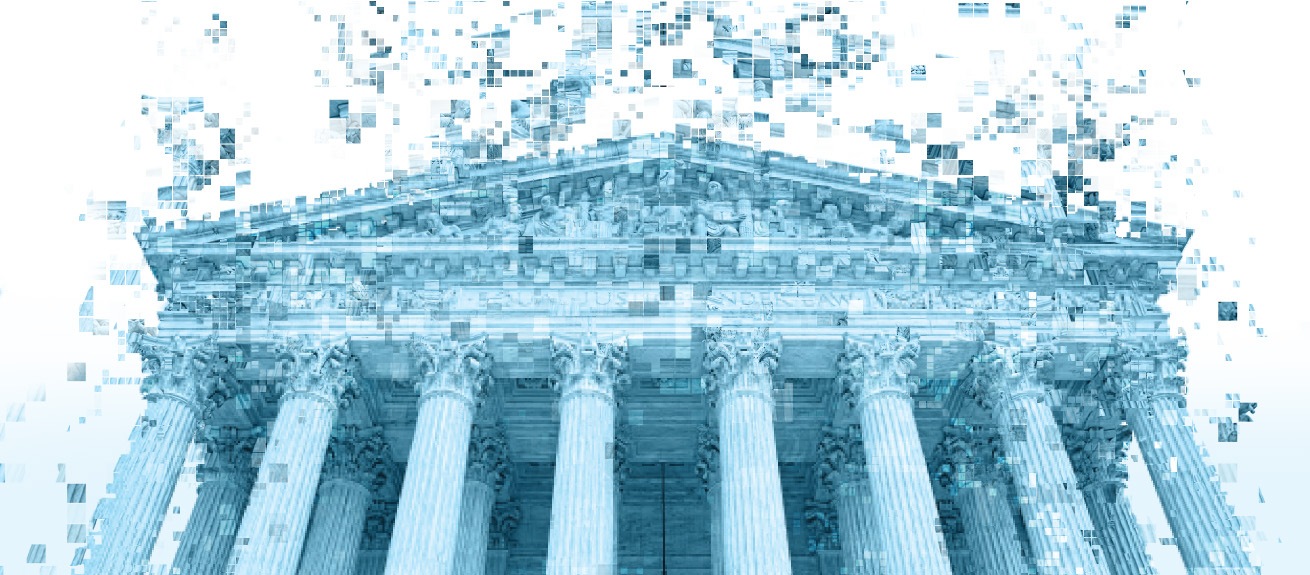 Govt. & Public
In Public Sector we are transforming, downsizing, revamping, and being overhauled. The pace and dimensions of this change are unprecedented - driven by performance improvement, e-government and new delivery via public/private partnerships.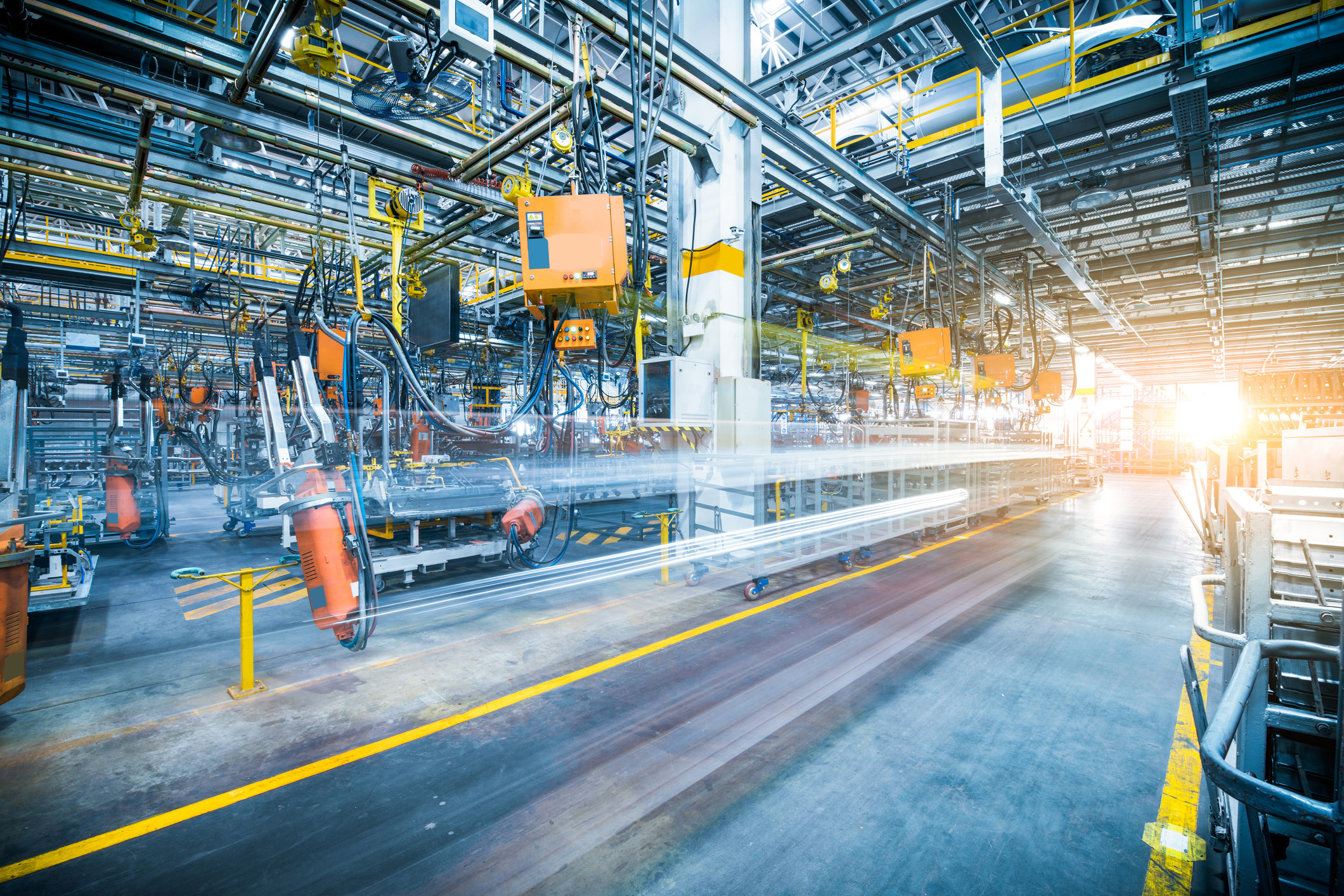 Manufacturing
Our consultants are recruited for their practical manufacturing expertise and technology experience. Whether advising senior management at strategic level or working with supervisors and employees on the factory floor, Our consultants are pragmatic, adaptable, innovative and enthusiastic in helping you plan and achieve your improvement goals. We deal in following industries. You can access to our client's profile by clicking on the respective industry.
Textile Industry
Chemical Industry
Plastic Industry
Paint Industry
Beverages Industry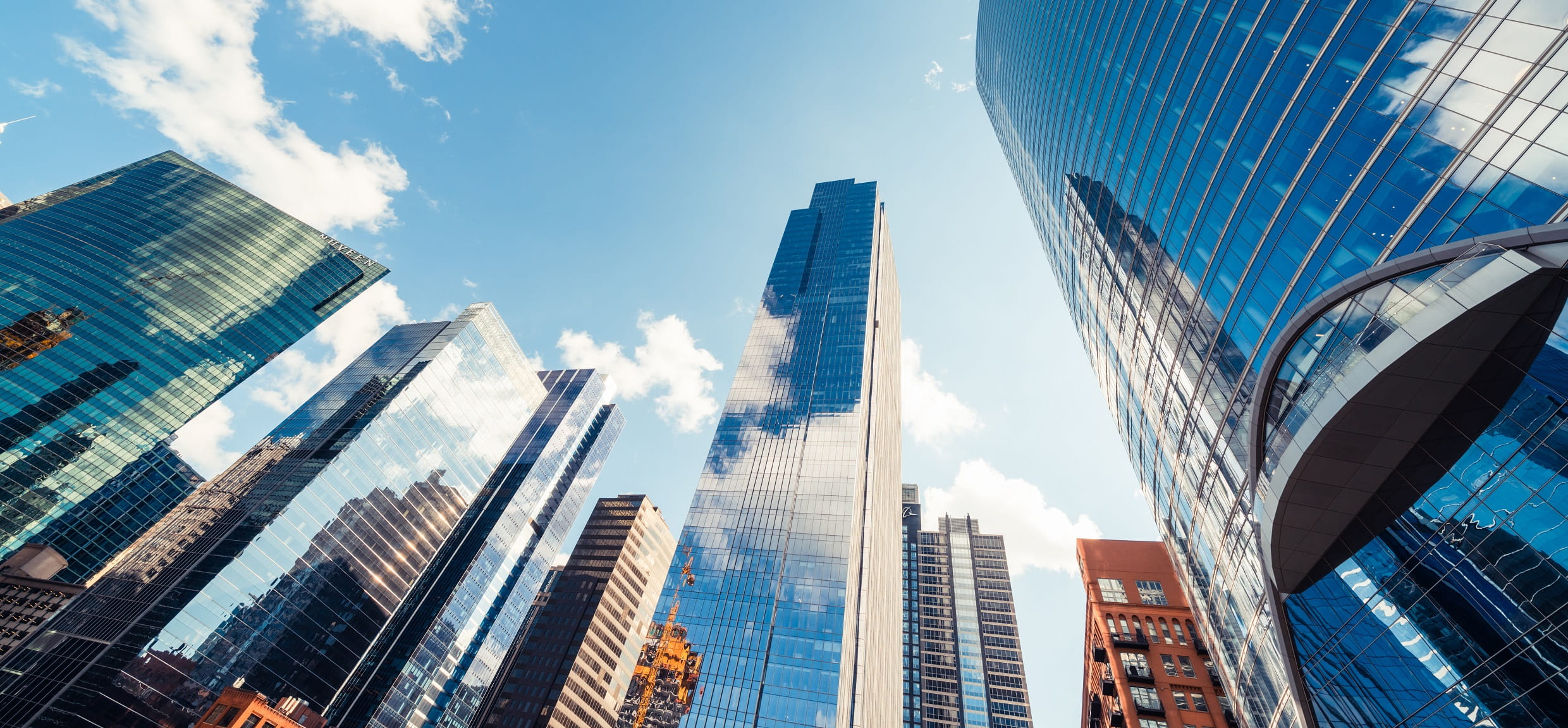 Real Estate
Today's real estate, hospitality and construction companies must adopt new approaches to address regulatory requirements and financial risks – while meeting the challenges of expanding globally and achieving sustainable growth. To cope with emerging real estate development all over the world we enhanced our skills as per modern & systematic ways.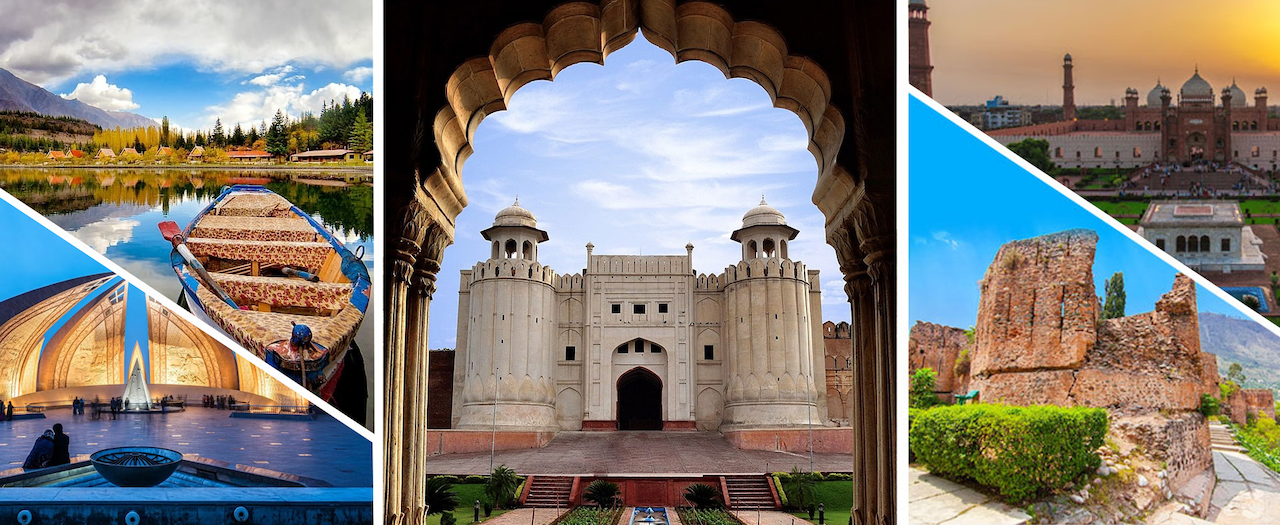 Tourism & hospitality
Tourism, Hospitality & Leisure is the largest industry in the world - accounting for almost 11 per cent of world GDP (source: World Travel and Tourism Council). As you know Pakistan has been declared world's best tourist destination so there is very brilliant chances of growth in this sector. Our Tourism, Hospitality & Leisure team like to see the industry's current challenges as opportunities. We are helping businesses use new products and services, emerging technologies and a renewed commitment to the customer to successfully compete in a tough market.

Service organisation
The services sector of Pakistan accounts for more than 50 percent of the country's GDP and also employs a major portion of the labour force. Internationally, services have become a vibrant part of trade. Pakistan economists divided this sector into six sub-sectors counting: transport, general government services (public administration and defence); wholesale and retail trade; finance and insurance; storage and communication; housing services (ownership of dwellings); and other private services (social services).
Hospitals
Schools
Colleges
Securities Exchange
Amusement Parks